25
Oct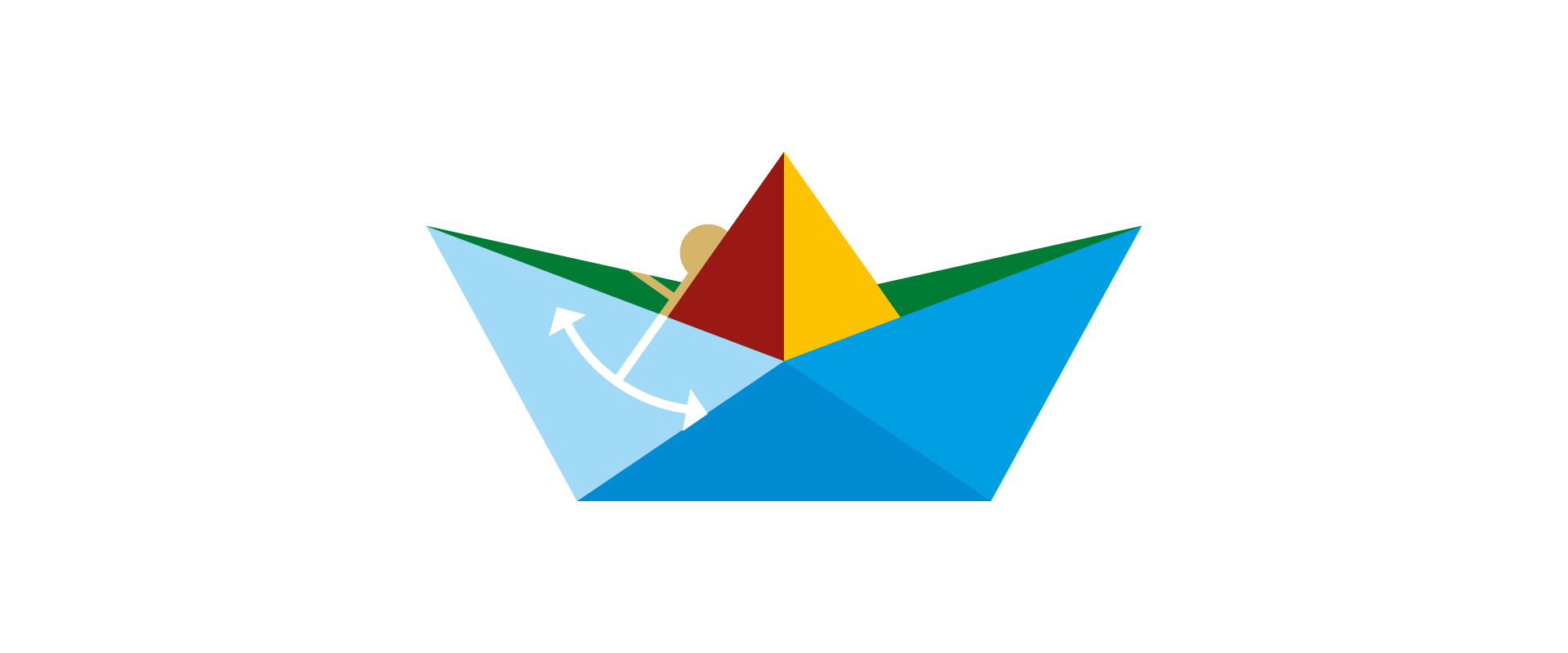 Kostrena Tourist Board was ready for a new tourist season in 2017 with a new visual identity. A new conceptual solution, with are a ship, anchor and blue color as key elements, in addition to alignment with the destination identity, communicates the particularities of Kostrena that we wanted to emphasize - that we are a maritime and coastal place. The design was made by the Kostrena's award-winning designer, Mr. Mladen Stipanović. Besides the new logo, new, more attractive promotional materials and a new website have been made.
Kostrena has launched a number of new and attractive manifestations of the international brand, as well as a significant shift in the perception of Kostrena from industrial to a tourist destination. This year, Kostrena was one of the hosts of the European Football Championship for players up to 17 years and a participant of the major international project EPK (European Capital of Culture) 2020, where the whole community will participate. In order to make the promotional materials more attractive and more suitable to users' needs and expectations, it was necessary to change the visual identity, which represents a personal map of the destination.
Stipanović's proposed solution is characterized by several quality features – it is simple and therefore it will be attractive for a long time, it blends well with the destination branding, emphasizing at the same time its own values ​​and specialties, it has a wide range of application, especially in the creation of souvenirs, tourist materials, illuminating signs and it is easily applied to different backgrounds/media. No less important is the fact this is Kostrena's artist who is contemplating Kostrena with special sensibility.
Besides the social responsibility and the promotion of local entrepreneurship, this brings an additional value in terms of contribution to the joint effort to brand Kostrena through its creative individuals and their works, because people are its greatest value and specialty. In this sense, there have already been some successful initiatives such as the Kostrena cake in the cooperation of Snjeguljica and the designer Zigman and a mural made by the academic painter Ivan Penzeš Nadalov.