05
Oct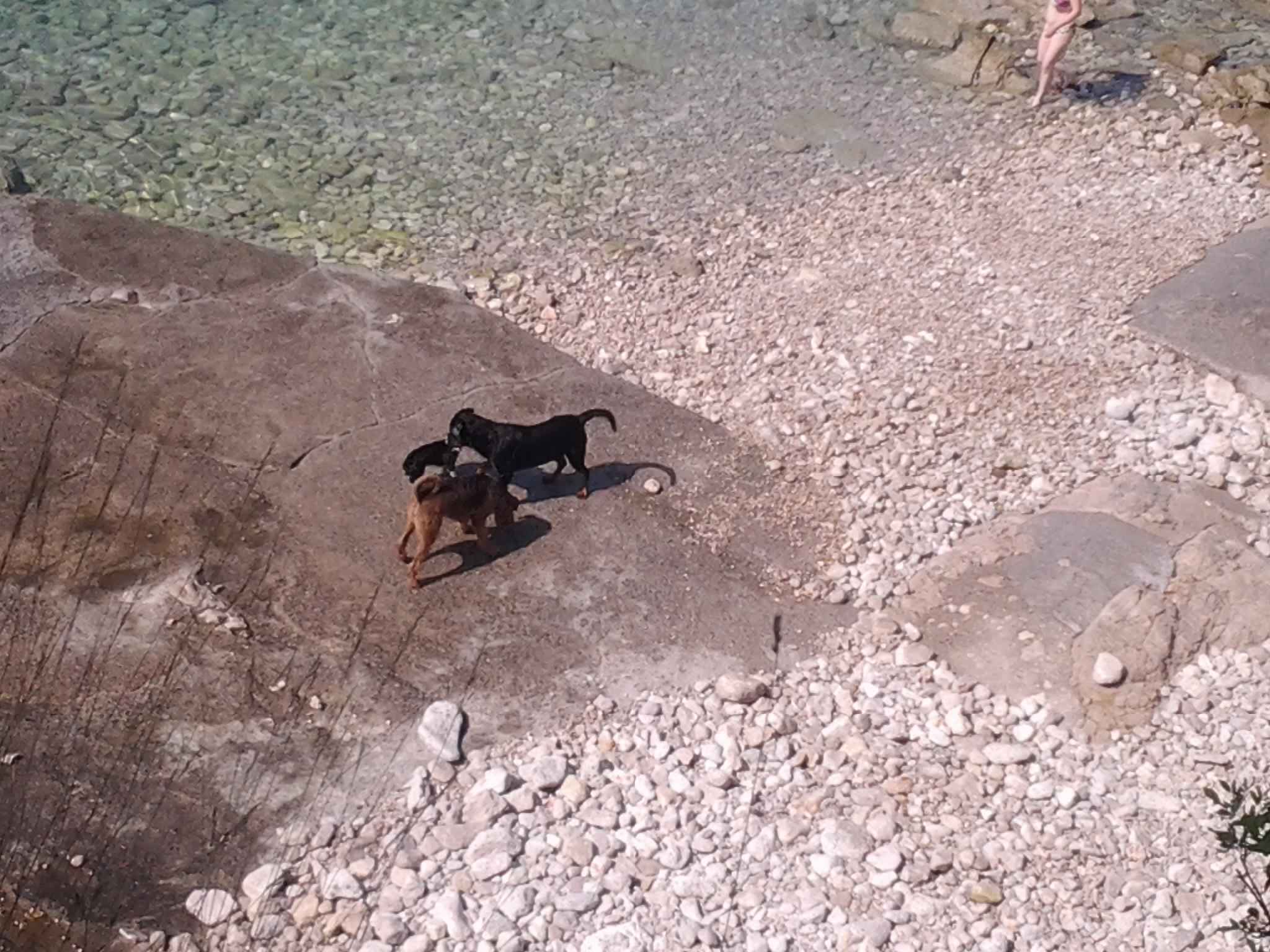 The coastline of Kostrena has become richer for another tourist amenity in 2015. The beach Mikulova kava has become a favorite destination for swimmers with pets.
Based on the Kostrena Municipal Tourist Board's proposal and the publishing of online survey for the locals by the KD Kostrena d.o.o (utility services), the Municipality of Kostrena invited its local residents to comment on the Kostrena beach that would be suitable for persons coming to the sea with their pets.
TZO Kostrena, KD Kostrena d.o.o. and the Municipality of Kostrena proposed such a beach to be the beach Mikulova kava. The survey results showed that the vast majority of locals praised the idea and the location, while only a few villagers declared themselves against it.
On the beach there is a shower with tap, two Fido dog waste bins with bags,  dog parking, on the entrance steps there are two iron doors to ensure that dogs without owner control do not run to other locations. In addition, beach sign posts are placed along the coastline and at the very access to the beach there is a table indicating - Dog beach - Mikulova kava.