15
Oct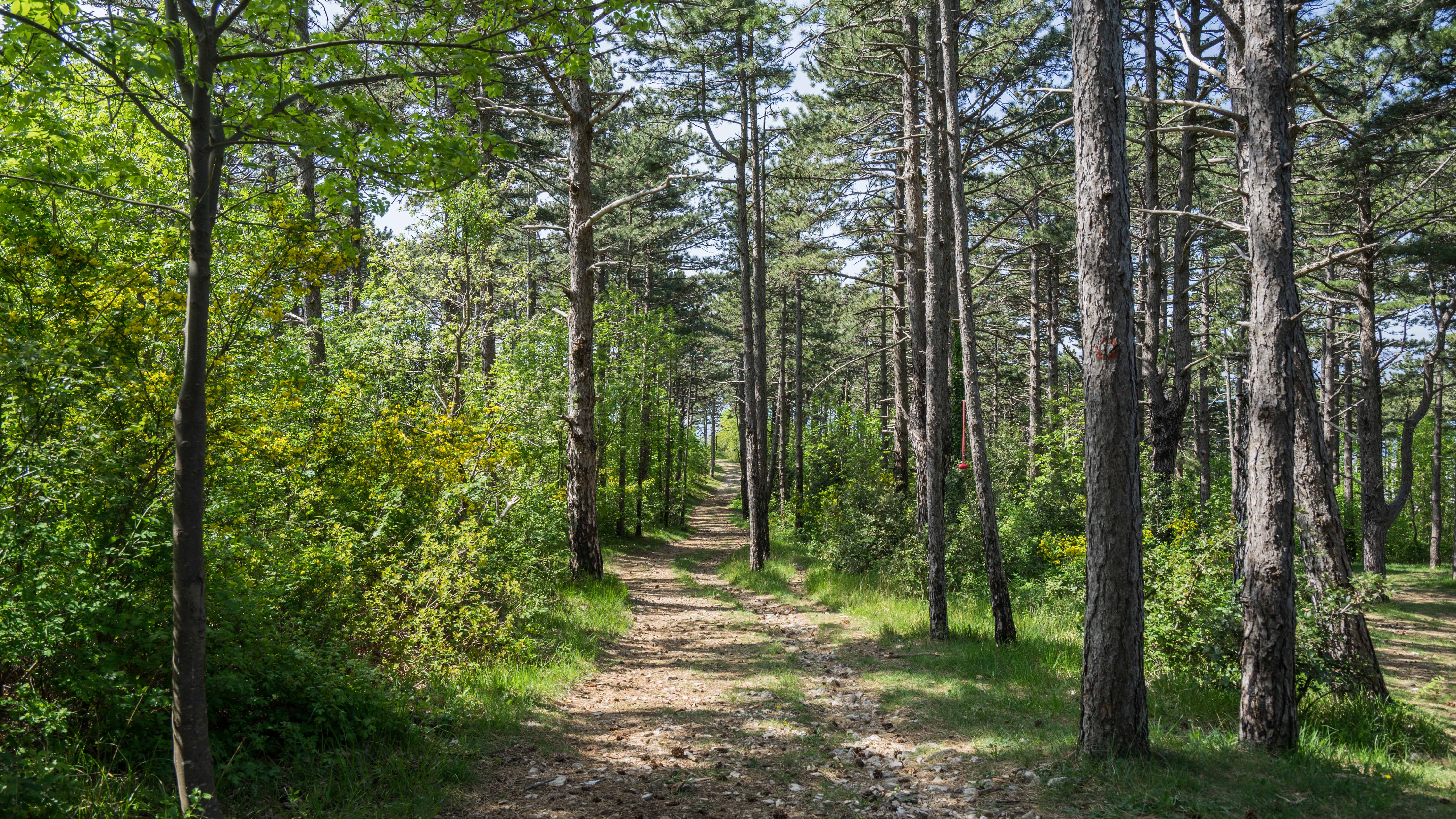 In 2017, the Tourist Boards of Rijeka and Rijeka Area – Kastav, Viškovo, Čavli, Bakar, Klane, Jelenje, Kraljevica and Kostrena launched a joint project – the Rijeka Trails, which includes thirty well-arranged promenades and various hiking trails of Rijeka and Rijeka Area. Sensibly designed network of promenades of the City of Rijeka, that offers you to visit the city's greatest sights, continues through some of the more famous hiking trails of the Rijeka Area. The city walk is easily converted into a walk along the seaside promenade, a hiking trip down the forest paths or serious conquering of the mountain peaks from which the entire Kvarner bay can be seen. The number of directions and destinations around Rijeka and the Rijeka Area, as well as quality amenities along the trails, will equally satisfy pedestrians, recreational and experienced hikers.
Managing through the walking and hiking trails of Rijeka and Rijeka Area is even simpler with the relevant website at www.RijekaTrails.com and a brochure that can be found at all info points of the Rijeka and Rijeka Area Tourist Boards. In both publications, you can find all the trails in one place with detailed information on each of them, and on the website you can find all the announcements of all current organized walks, mountain hiking, trail or trekking races.
The Rijeka Trails Project was co-funded by the Primorsko-Goranska County and the Croatian Tourist Board. Besides the Rijeka Area Tourist Boards, the cities and municipalities of the Rijeka Area also participated in the realization of the project.